Six Useful Tips To Look Chic With Accessories With Korean Jewelry Online in Malaysia
Accessories can make an outfit look fabulous and fashionable, or it can make fashion look dated or trashy.
Here are some tips for using accessories.
Tip 1:- Add A Statement Necklace
Adding a necklace to an outfit can be the simplest way to lift your fashion. Over a plain black
t-shirt, a feature necklace with bold design or pendant with a long chain creates an eye-catching focus. A shorter necklace such as a choker, will bring the focus to your neck and shoulders.
https://www.instagram.com/p/BXZ0Ug7jc_F/?taken-by=fashionablyshermaine

Tip 2:- Add & Stack Bracelets
Try stacking a few bracelets on one wrist. It is easy to but them in a set of three. Often they will come in similar designs in varying colours, where you can easily mix and match.
https://www.instagram.com/p/BYFRSELjoKI/?taken-by=fashionablyshermaine
Tip 3:- Wear Your Rings!
There are few types of rings. The costume jewelry which are inexpensive and as well those expensive lifetime pieces like your expensive wedding ring.
"The one rule is balance, so pay attention to your fingers' Feng Shui!  I personally wear a stack of four or five similar thin rings on my first finger, a tall yet simple shape on my middle finger, and then a short stack of two different-sized rings on my ring finger. That way I have near-uniform ring-height across my hand but the total look isn't overwhelming." —Catherine Alexander, Founder and Designer of Stanmore.
"Add in a barely there midi ring—it works well on your pointer finger, middle finger or ring finger, and should sit below the first knuckle. It you are feeling extra ambitious, double up on the same finger or chose another finger. Doubling up is twice as fun." —Rachel Lavipour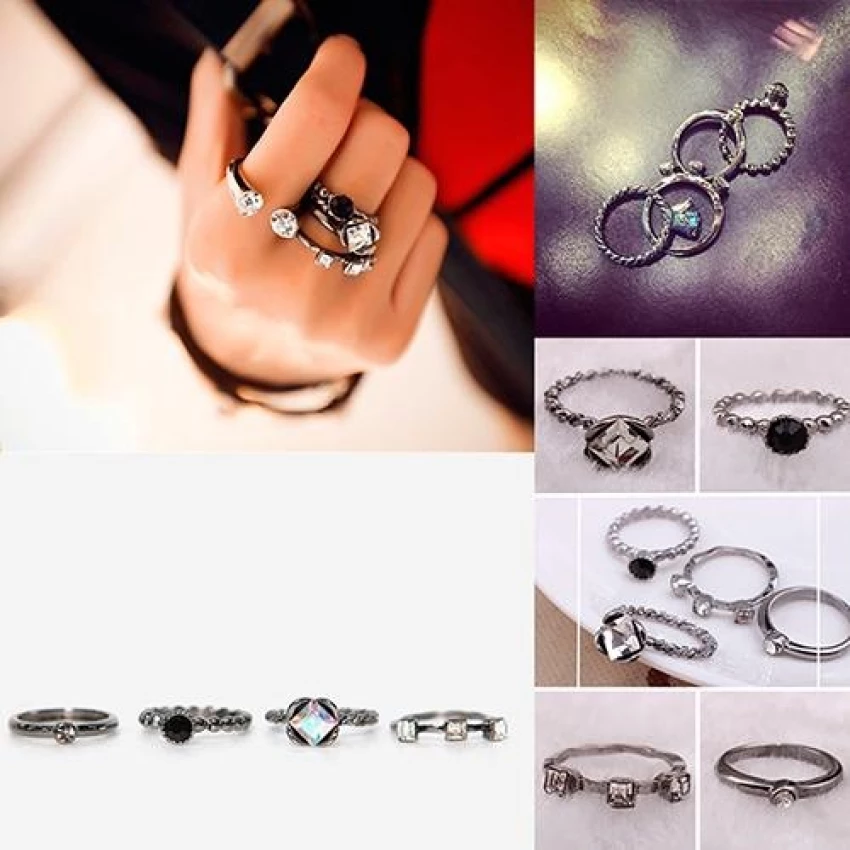 Tip 4:- Tie On A Scarf
Scarves are very versatile and come in any color and design. They can add colors and zest to an all black outfit. Try matching the color of your scarf to your eyes, hair accessories, or other colors on your clothing.  Scarves can be worn loose around the shoulders, tied in an open loop around the neck, knotted to the side, or even on the strap of your handbag. See useful infographic kind of guide as below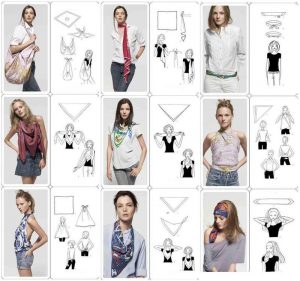 Tip 5:- Adorn With Earrings
Earrings are always in fashion but popularity of styles changes often. We shared earlier on how to mix and match mismatched earrings which you can refer too! Cats, swirls and other designs which curl up around the top of the ear are a fun twist on the classic hoops and studs. If you have short hair should try wearing a bolder earring to call more attention to the face.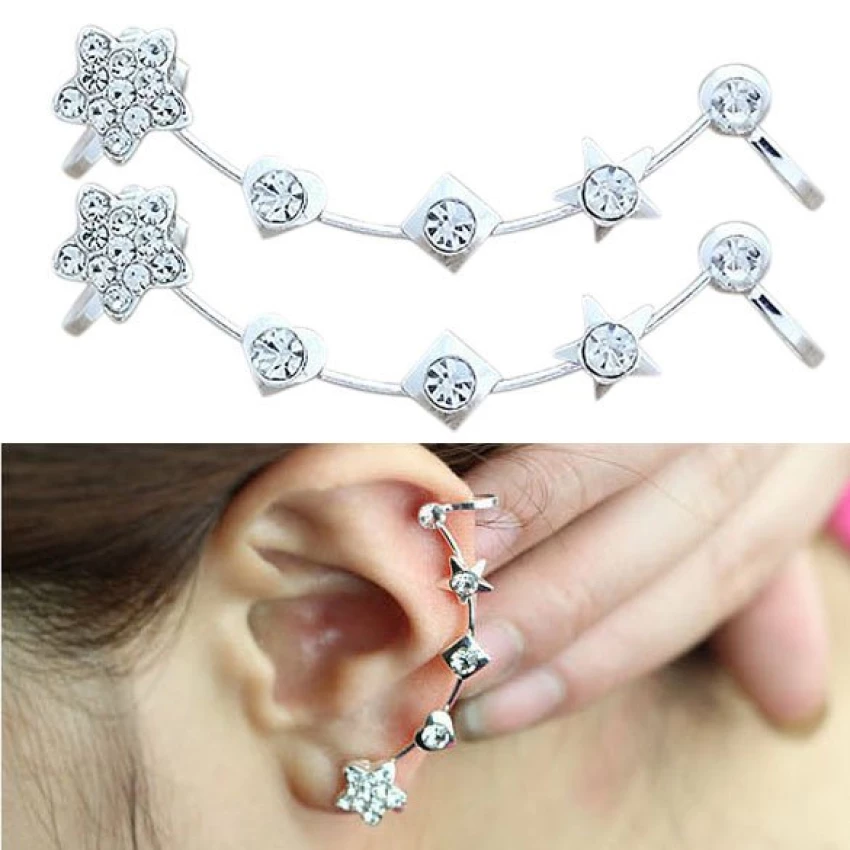 Tip 6:- Bring On That Feature Piece
You can also try to feature an item like a bold favourite necklace, a large ring, or that stands out and ties your outfit together.
Hope you enjoy the tips and refer to take an #OOTD selfie and share it on your social media!